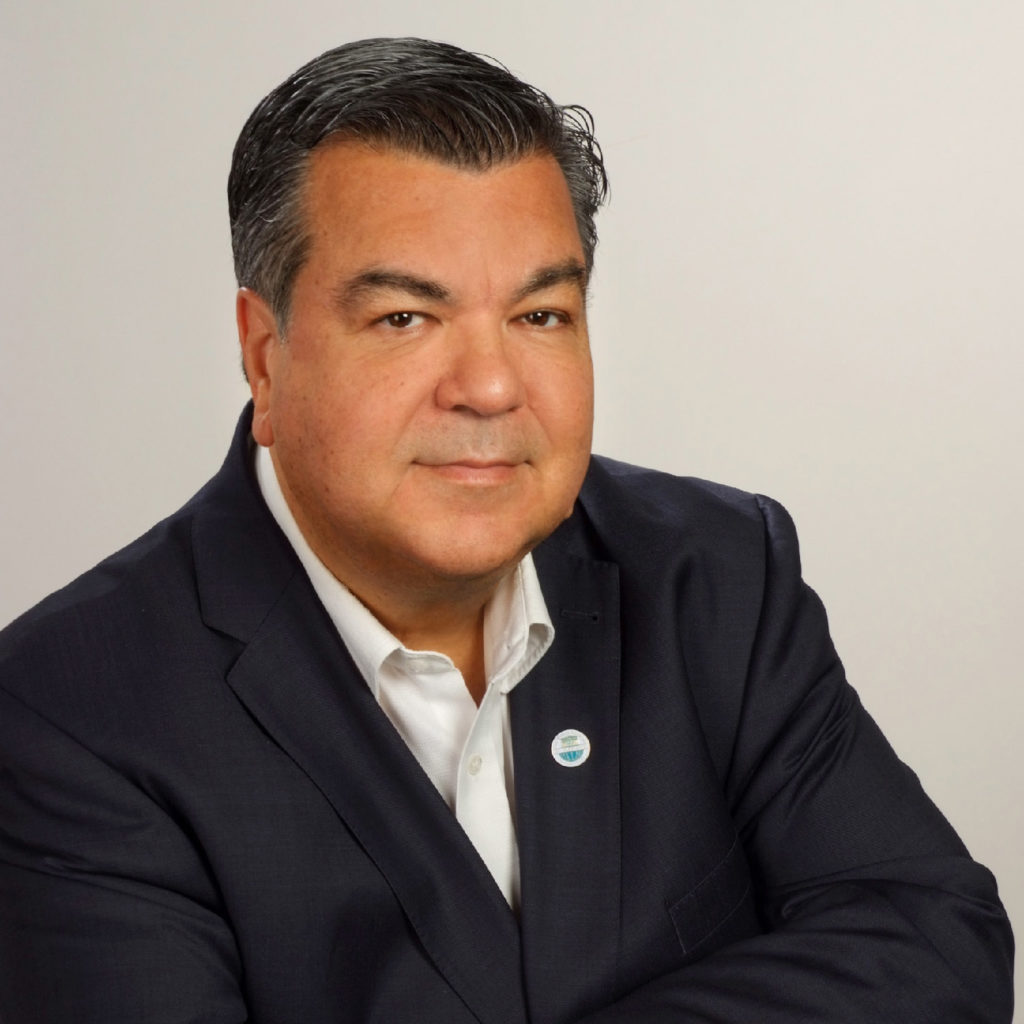 AMDOA Medical Director and CEO
Univ-Prof. Dr. med. Paschoal Felippe, MD, Ph.D.
Senior Consultant Specialist Plastic Surgeon
Chair Professor of Surgery
Board Certified Specialist Plastic Surgeon
Dubai, Austrian, Brazilian, German, Swiss and United Kingdom
President of The World Academy of Medicine
Registered by the Dubai Health Authority (former DOHMS) since 2003
Prof. Dr. Felippe is a world-class high-profile expert in plastic surgery and health care.
He has four decades of experience in medical practise in different countries around the world and has carried out over 30.000 operations.
Affiliations:
German Medical Chamber
Austrian Medical Chamber
Specialist Board Recognized by the Swiss Ministry of Health
GMC General Medical Council UK
Brazilian Medical Council
DGPRÄC – German Association of Plastic Aesthetic and Reconstructive Surgeons
ISAPS – International Society of Aesthetic Plastic Surgeons
IPRAS – International Confederation of Plastic Reconstructive and Aesthetic Surgeons
Working in health care has been a family tradition since 1913.
Standorte Sprechstunde
Nur mit Terminvereinbarung!
Privatklinik Ritzensee
Schmalenbergham 4
5760 Saalfelden
Österreich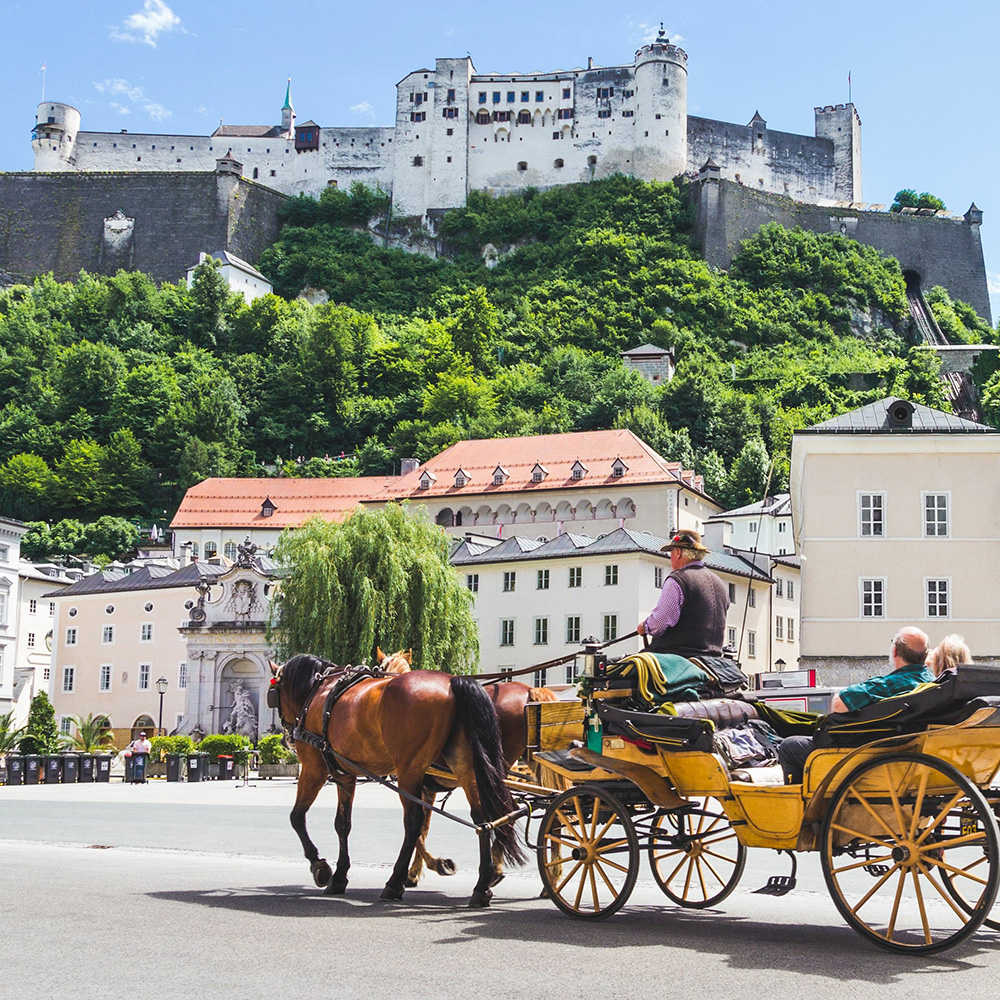 Ordination Salzburg
Innsbrucker Bundesstraße 35
5020 Salzburg
Österreich
Bitte füllen Sie das Formular aus, um mit uns Kontakt aufzunehmen.