Comprehensive health and beauty care at top locations
AMDOA offers a wide range of treatments, from aesthetic plastic surgery over medical spa treatments and preventive health measures to dental care and nutrition plans for all ages at choice hospitals in your preferred location. Combined with our complimentary services you are sure to find the right health plan for your individual needs.
Aesthetic Plastic Surgical Treatments
Rejuvenation of face and body
Body forming and contouring
Lipedema treatment
Medical check-up and treatments
Medical Spa Treatments
Regenerative, Medical beauty, Wellbeing, Skin care
Empowering and relaxing therapy for Soul and Body
Additional Services upon request
Limousine services with chauffeur
Tourist information and Shopping services
Preventive Health Examination – Comprehensive check-ups:
For women, men, and children
heart, lungs, brain, digestive system, liver, pancreas, kidneys
skin, eyes, ears, joints, back, genitals, reproductive system
blood analysis work, urinalysis, immunology, MRI Imaging
Weight and metabolic analysis; body composition
Preventive cancer examination
Genetic diagnosis)
Manager Stress – Check-up and Empowering
Nutritional evaluation and counselling
Weight control and nutritional supplements
Dental care, dental treatment and implantology also under general anaesthesia
Our products
Therapeutic products developed using our own formulas
Individual formulations upon request
Standorte Sprechstunde
Nur mit Terminvereinbarung!
Privatklinik Ritzensee
Schmalenbergham 4
5760 Saalfelden
Österreich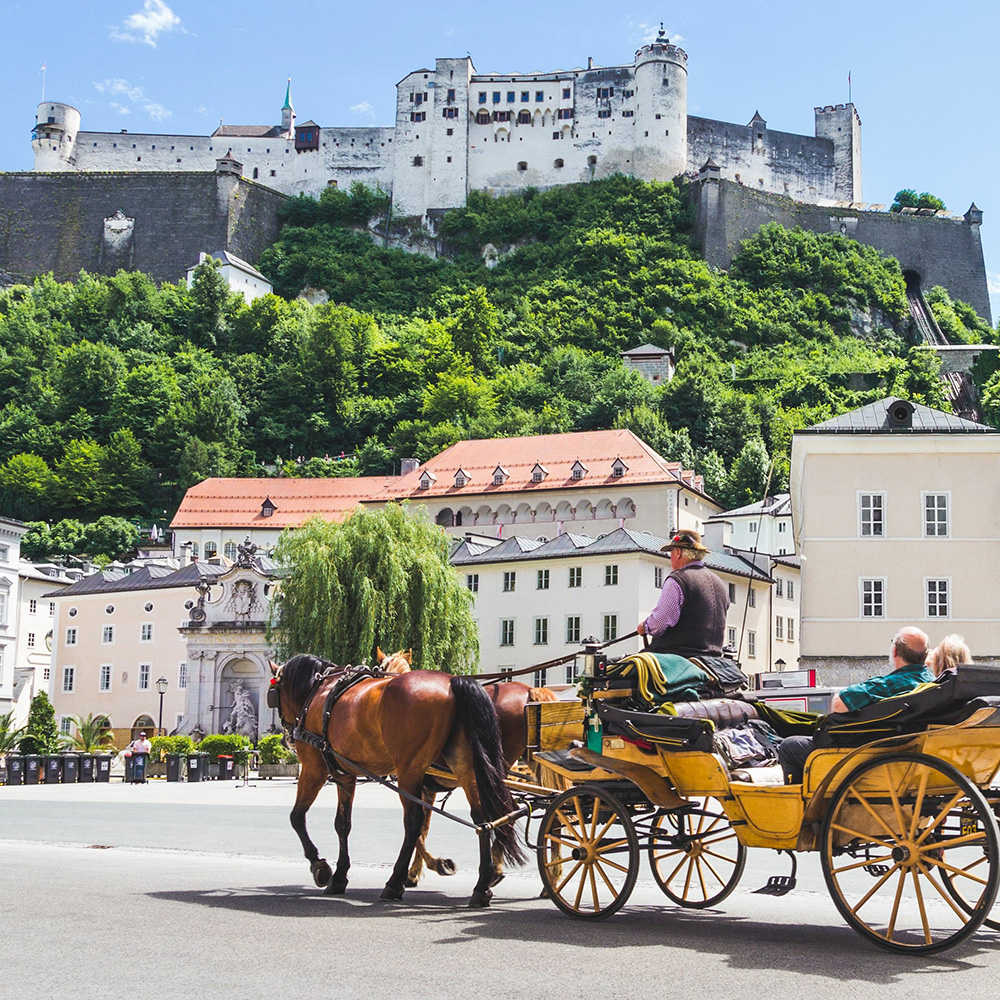 Ordination Salzburg
Innsbrucker Bundesstraße 35
5020 Salzburg
Österreich
Bitte füllen Sie das Formular aus, um mit uns Kontakt aufzunehmen.